French fries are a snack food loved by people all over the world. Their annual demand has been steadily rising in recent years. According to statistics, the global demand for frozen french fries will show a sharp rise in 2020. Why is this?
Current analysis of market demand for frozen fries
So far, global frozen fries import demand has been large. According to data given by 31 major importers last month, the apparent shortage of fries will affect the prices of frozen fries in the coming months, and the world market may temporarily reach a platform point.
At the same time, the potato processing industry hopes that the climate of 2020 will not cause a shortage of crops such as potatoes. There is an urgent need throughout Europe for a good early crop growing season for potato yield recovery.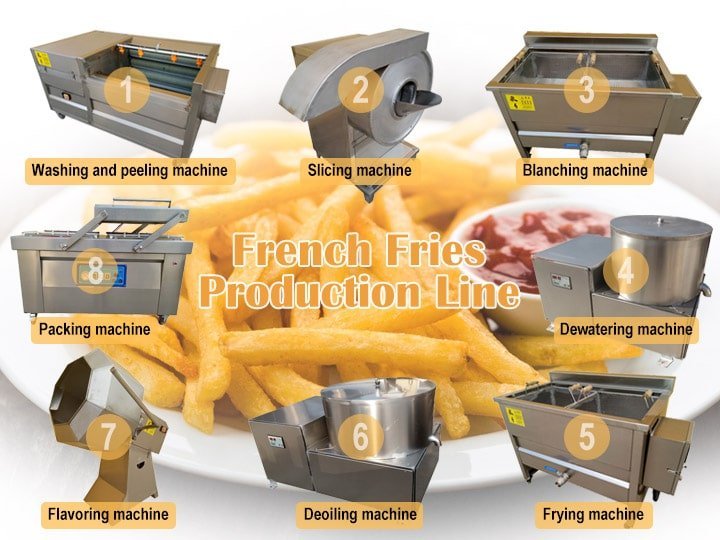 Why the global frozen french fries demand will increase in 2020?
Poor potato yields reduce French fries production
First, let's to see a piece of news from the United States in in December 2019. Potato processors are scrambling to buy raw materials and ship them all over North America due to the poor harvest of potatoes in the United States and Canada due to cold and humid weather to ensure the supply of french fries.
At the same time that bad weather has caused damage to the potato harvest, the increase in Canadian fries processing capacity has also led to increased demand for potatoes. These two factors combined have caused a tight supply of potatoes this year. Analysts predict that the entire North American region Potato prices may rise. And as US exports decline, international potato prices will also rise.
According to the USDA, potato production in the United States will fall by 6.1% this year, the lowest level since 2010. In Idaho, the state's largest potato production state, the potato harvest is expected to fall 5.5%. This means that the global production of frozen fries will drop significantly.
The market price of potatoes has gone up
Recently, the prices of high-quality processed potato products in the Netherlands and France have increased slightly. At the same time, the market price of processed potato products in Germany has also been rising. Without any surprises, future market trade is expected to remain stable. However, this year's potato harvest in Spain and Portugal is expected to be almost 15% lower than last year.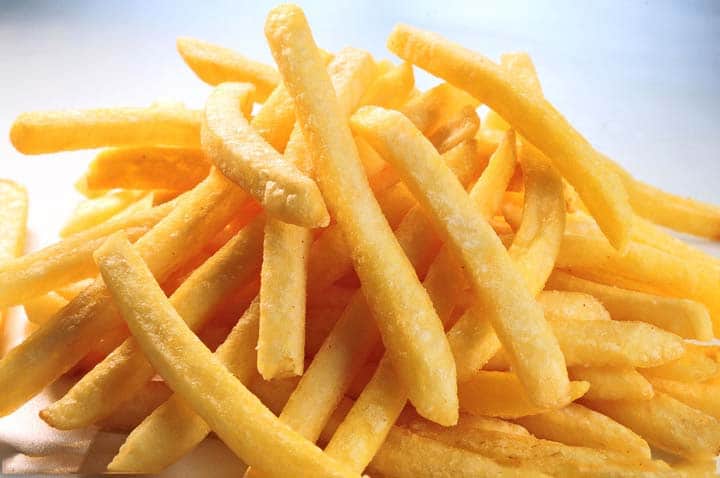 In October, New Zealand's French fries exports failed to reach the same level as in 2018. However, the decline in the price of the US dollar has heated Argentina's frozen potato trade, but the destination of Argentina's frozen fries exports has not yet been determined.
Frozen fries imports in Indonesia increased significantly in July and August. Frozen fries imports in Malaysia decreased by 5.7% compared to the same period last year, and European suppliers increased by 12.3%. As of the end of August, Indian frozen fries exports have more than doubled from last year.
Conclusion for the increase of french fries
The increase in global demand for French fries will be a new business opportunity for investors. For regions with abundant potato resources and low potato prices, investors can consider purchasing professional french fries production line equipment for large-scale frozen fries processing, and then export the fries to various countries, which will create huge economic benefits.