In the aspect of fruit and vegetable products, we often have fruit and vegetable juice, jam, fruit, vegetable puree, and other foods. In fact, these foods are generally made from some high-quality fruit and vegetable processing equipment. For example, fruit and vegetable juices are generally made from fruit and vegetable juicer machines.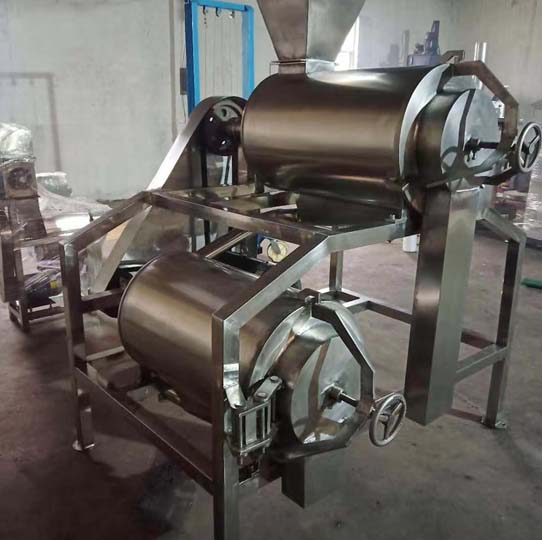 What can the Taizy fruit pulper machine do?
At present, as people pay more and more attention to food health, in addition to juice, jam and various vegetable purees are becoming more and more popular. Therefore, many hotels, bakeries, beverage stores, fruit, and vegetable processing plants and other fields are looking for the high-efficient fruit and vegetable processing equipment for slurry separation. Taizy's fruit pulper machine is popular now in the market for its great advantages of high efficiency and simple operation.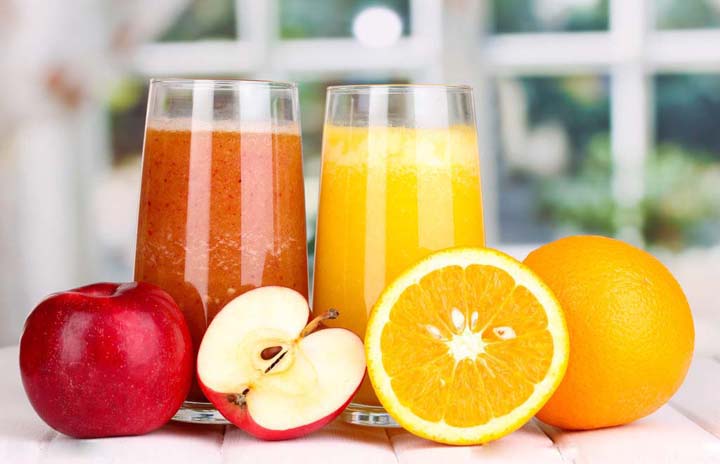 How is mango sauce made with the fruit pulping machine?
Mango is a very sweet, brightly colored fruit that is very nutritious and a fruit that many people love. After the mango is juiced, it can be made into mango sauce and further used to make smoothies, ice cream, cakes, desserts, and other foods.
Mango jam is usually made with the double-pass fruit pulper machine. The motor of this juicer machine is driven by a belt pulley to rotate the rotor component mounted on the spline at a high speed. The fruit enters the device from the feed port, and the feed blade conveys the material spirally to the beater bar.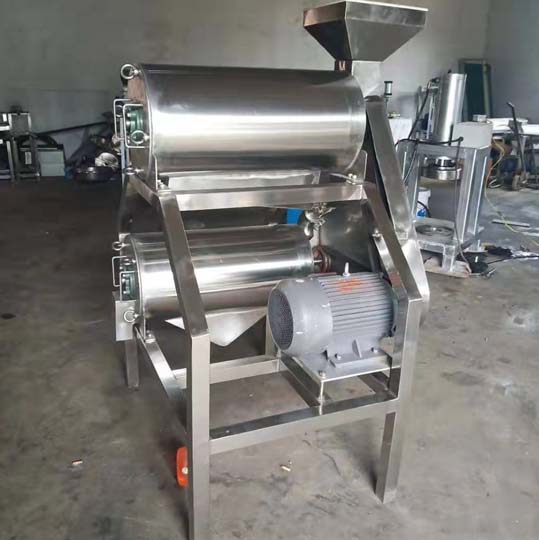 Under the action of the juicer bar, the mango was quickly smashed. Due to the centrifugal force, the juice and meat in the material have been slurried and passed through the sieve hole on the screen to enter the next beating process (the mesh hole is determined according to the size of the fruit core), and the core will be discharged from the machine. The slag outlet is used to achieve the automatic separation of the slag and the fruit juice.