Electric fish scaler machines are widely used in fish shops, restaurants, fish processing plants, etc. The fish scaling machine will not cause damage to fish heads, tails, and fins while working. Today, this commercial fish scale removal machine is very popular in the market. Our electric fish scaler machine has been exported to many countries, such as Indonesia, Malaysia, the United States, Chile, Turkey, Sri Lanka, etc.
Main features of the electric fish scaler machine for Sri Lanka
1. The processing time of the fish scale scraper is different according to the type, size, freshness of the fish, and the amount of processing. The user can set the processing time according to the specific situation.
2. The fish descaling machine adopts a gear reducer, from the box body to the internal gear, completely adopts a modular structure design, has the characteristics of lightweight, long life, high carrying capacity, stable operation, and low noise.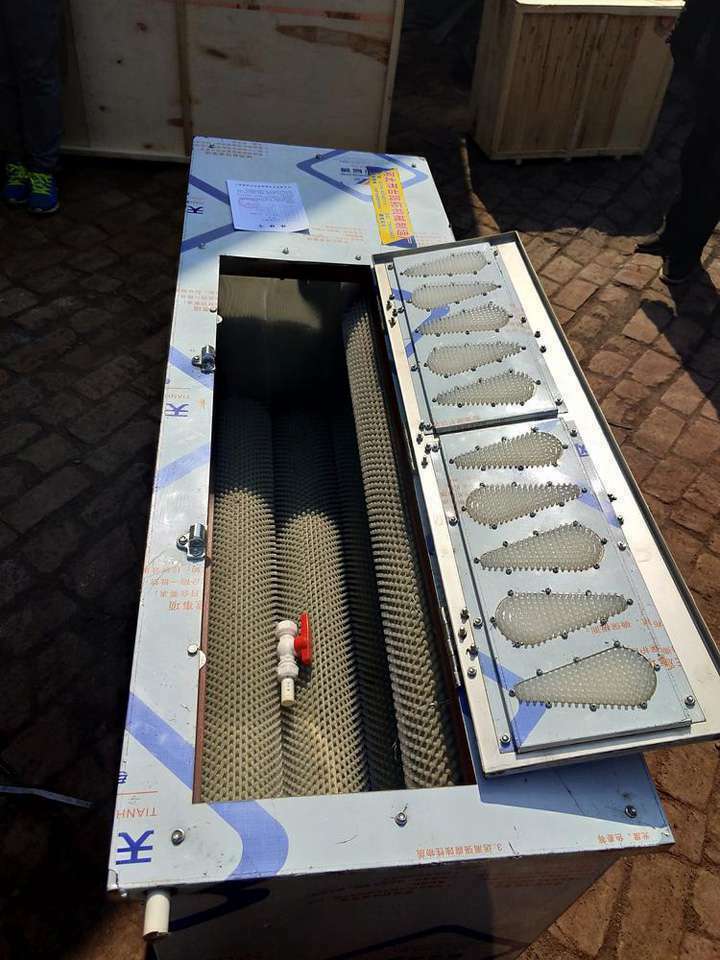 3. The box of the fish scaling machine is made of high-strength cast iron, and its gears are made of high-quality high-purity alloy steel. In addition, the machine adopts CNC gear grinding technology with high precision and good contact.
Details of the Sri Lanka order of electric fish scaler machine
The local fishery resources of this Sri Lankan client are very rich. Many people are engaged in fish processing, fish export, and fish meal processing businesses. The client mainly operates a restaurant and a small fish meal processing plant. The customer's restaurant offers a variety of fish dishes, and the consumption of fish is relatively large, so his restaurant processes a lot of fish every day.
In order to improve the efficiency of fish processing, the Sri Lankan customer decided to purchase a commercial fish scaling machine to replace the manual fish scaling. We recommended an electric fish scaler machine with a capacity of 200kg/h for him.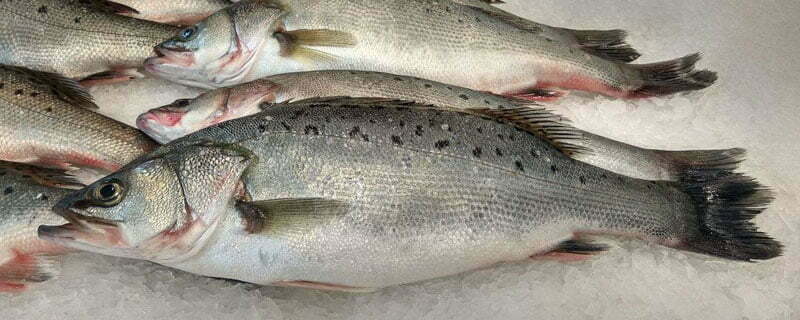 How to maintain the fish scaling machine?
1. Be sure to turn off the power of the fish scaler before servicing the machine. Never perform maintenance while it is powered on or running.
2. When cleaning the machine, you can use a wet towel to wipe the machine, and you can't flush it with a water pipe to save trouble. Then use a brush to clean up all the dead spots of the fish scaler machine. If it is not cleaned up, these residues will rot after a long time and affect hygiene.
3. After using the electric fish scaler machine for a period of time, check whether the screws and connections of each part are loose, and if they are loose, they should be tightened in time.