Samosa Pastry Sheet Machine also called a spring roll-making machine, is a machine that makes crepes from flour. The machine can make round or square pie crusts, which can be customized according to processing needs. A lot of food can be processed with this samosa pastry sheet machine.
Type one:samosa
Samosa is an Indian delicacy that consists of curry-flavored fillings wrapped in dough, pinched into triangles, and deep-fried. You can put peas, potatoes, onions, etc. on the inside of the samosas.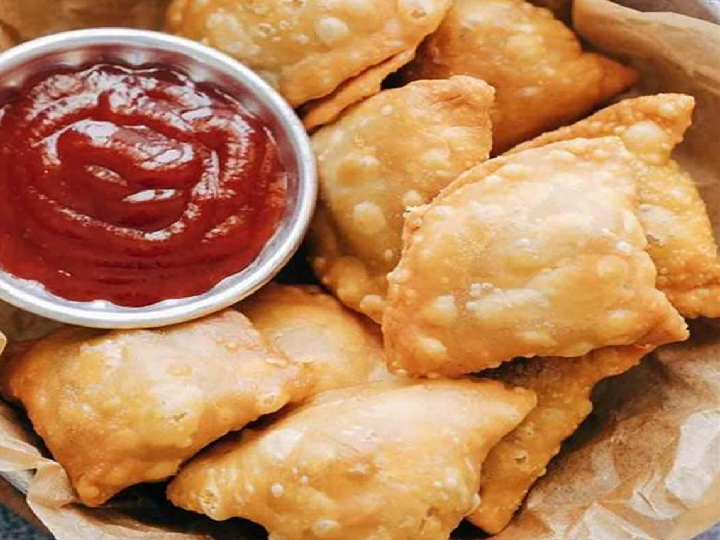 Type two:spring rolls
There are also different ways of spring rolls, such as fried spring rolls, which is a relatively common way of eating in China. Most of the time, they are filled with brown sugar or red bean paste, which is a kind of sweet food. You can also put any meat fillings you like and steam them.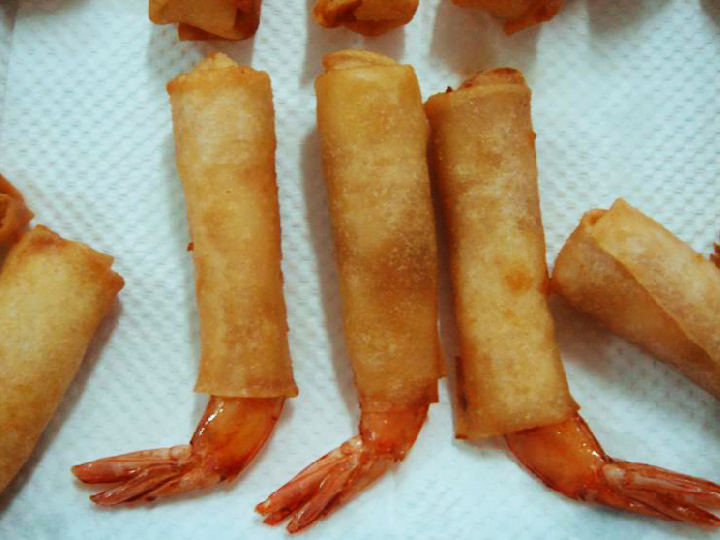 Samosa Pastry Sheet can wrap roast duck with shredded cucumber and shredded carrot in the middle.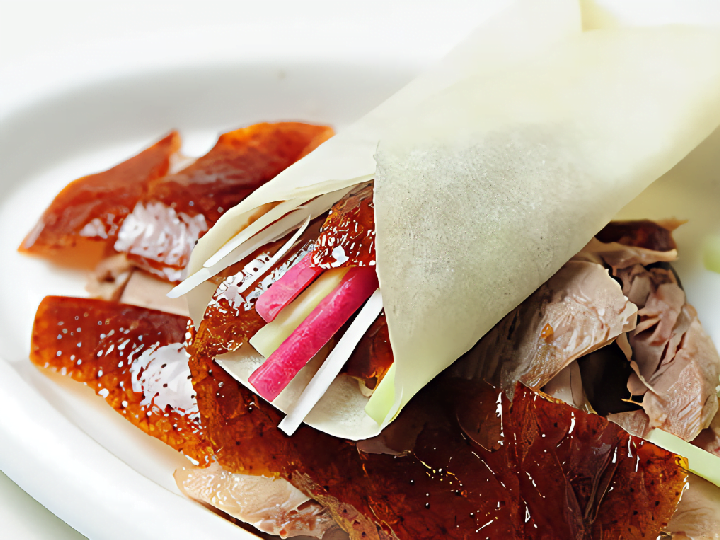 Type three:vietnamese Spring Rolls
The method of Vietnamese spring rolls is the same as others, but the raw material is not flour, but rice flour. When eating, it does not need to be heated or fried, just soaked in water, and then you can put all kinds of vegetables you like. Such as cooked shrimp and various vegetables.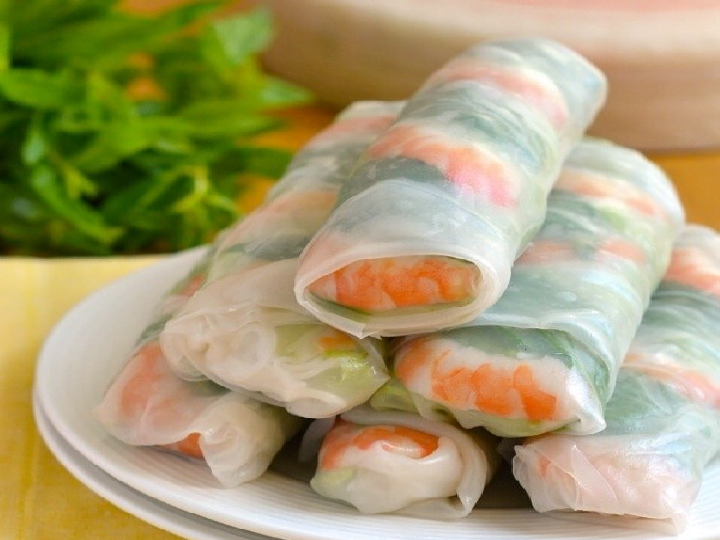 The working principle of the Samosa Pastry Sheet Machine
Heat the baking pan to 160°C, pour the batter into the bucket; start the slurry pump to deliver the batter to the nozzle, and operate the clutch lever to adhere the batter to the surface of the baking wheel. When the temperature of the roasting wheel reaches 270-300 degrees Celsius, the batter matures and automatically separates from the roasting wheel, forming spring rolls with a fixed thickness.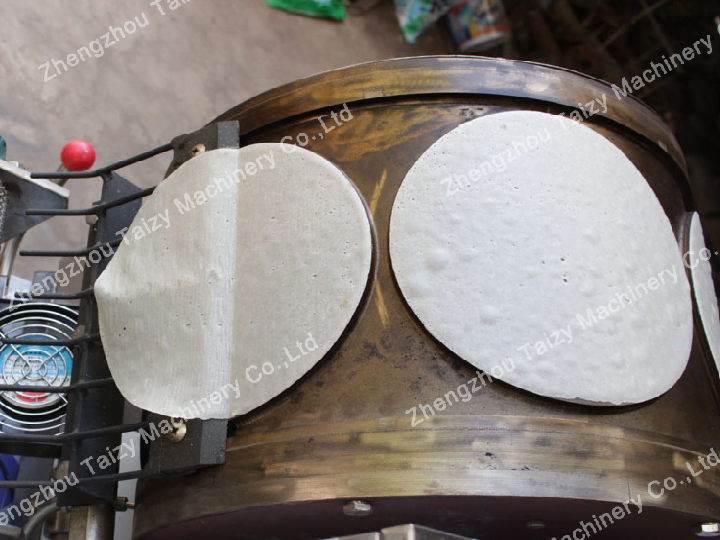 Features of Samosa Pastry Sheet Machine
The spring roll machine adopts the aluminum alloy drum cycle working mode, and adds an advanced gas stove and an air isolation moisturizing layer, which makes the roll taste better.
High production efficiency, can produce a large number of spring rolls in a short time. The production speed can also be adjusted according to actual needs.
The operation is simple and convenient, one person can easily operate this samosas machine.
Good safety performance, high-temperature resistance, can ensure continuous production.