Potato cleaning uses a machine to clean potatoes. This potato washing machine uses the principle of bubble cleaning to clean up vegetables, which can quickly and effectively remove mud.
How are potatoes commercially washed?
Washing vegetables can be manually cleaned if they are a small amount, but how to clean commercial potatoes? This requires the machine to work. The machine can clean a large number of potatoes at one time, and can continuously provide clean potatoes.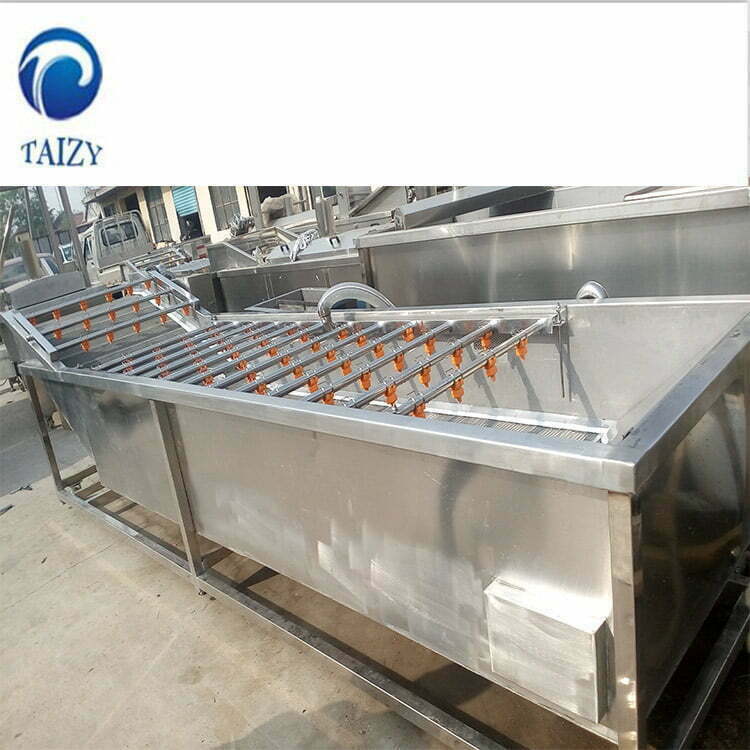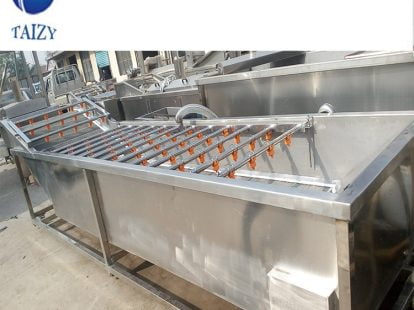 What is a potato washer?
What is a potato cleaning machine-like? The bubble potato cleaning machine first cleans, and then the second spray cleaning. The bubble cleaning machine extracts air and then passes it into the water. The potatoes are constantly tumbling in the water to remove mud and impurities.
Why do Pakistan customers buy a potato washing machine?
The Pakistani customer is a company engaged in food packaging and sales. Their local potato sales are relatively large, so they choose to use a potato washing machine to clean the potatoes and then sell them through packaging.
After receiving the machine, the Pakistani customer said that the company's work efficiency is now much higher than before. Now it not only cleans potatoes but also cleans other vegetables such as radishes and tomatoes.