The automatic dates washing machine also named bubble washer machine, which is the high-efficient washing equipment for all kinds of vegetables and fruits. And this commercial washer machine is very practical for many food processing plants. Taizy electric vegetable washing machine has very wide applications so that it has been exported and installed in many foreign countries, such as Turkey, Thailand, Indonesia, Mexico, Egypt, etc. Recently, we got another order from Saudi Arabia for the dates washing machine.
Dates processing in the Middle East area
As we all know, dates are abundant in the Middle East, and this kind of high-sweet dates is also called Middle East dates. Saudis also like to eat dates, and many date processing plants process and export dates.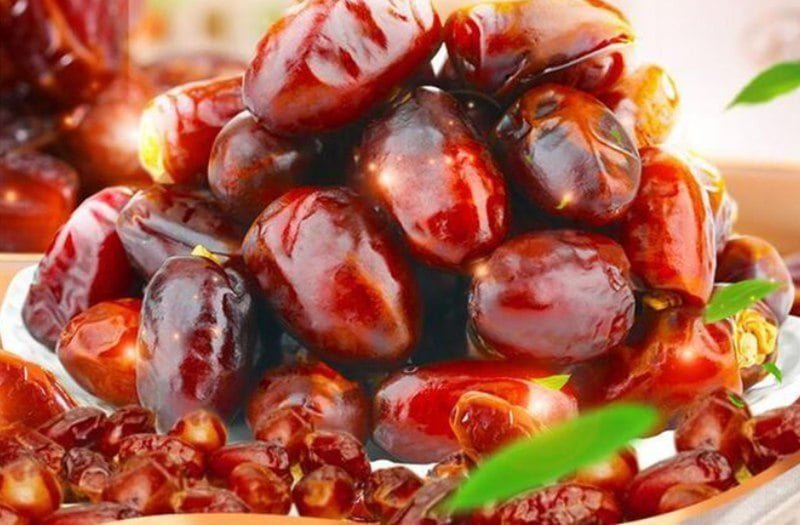 Dates have very high nutritional value. It contains many vitamins and natural sugars that are useful to the human body. Not only that, the flesh of the date palm is sweet and nutritious. Dates can be made into a variety of sweets, premium syrups, biscuits and dishes, as well as vinegar and alcohol.
Every time the date is harvested, a large number of dates are collected, and they need to be washed, dried or further processed. For most date processing plants. If manual cleaning and drying methods are used, it will be very time-consuming and labor-intensive. Therefore, a fully automatic date washing machine will greatly improve production efficiency.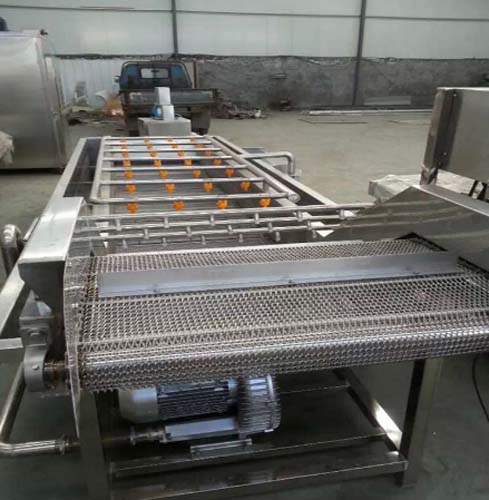 Why this Saudi customer choose this automatic washing machine for dates?
The Saudi customer built a medium-sized date processing plant in November last year. Because of the relatively high local labor costs, he decided to purchase a fully automatic date washer to assist the factory's date processing and production.
After browsing our website and inquiring company information, the customer learned that we are a professional food processing machinery manufacturer and contacted us. Through communication, the customer determined that he needed a washing machine with a capacity of 300 kg per hour.
The customer was very satisfied with the quotation and other detailed information we provided for the washing machine, so we quickly placed an order and provided us with the port information of our location. Because the machine was in stock at our factory, we soon arranged a shipment.