This is the third "Pearl Wave" in Japan and the largest. As the domestic consumption of pearl milk tea(boba tea/bubble tea) continues to increase, the tapioca pearl imports have also risen sharply, reaching the highest import volume in 18 years at the end of 2019. So why is pearl milk tea so popular in Japan? Is the tapioca pearls making machine needed in most Japan boba tea shops?
How crazy the Japanese people are with pearl milk tea?
Regarding the enthusiasm of Japanese people for pearl milk bubble tea in the past year, you can learn from the following phenomena: Japanese people buy pearl milk tea in a three-hour line at the Japanese antlers lane and Coco milk tea door; keywords on foreign social media "Pearl (タピオカ)" as the number of posts; and major brands of pearl milk tea inspired products-such as pearl milk tea flavor lipstick.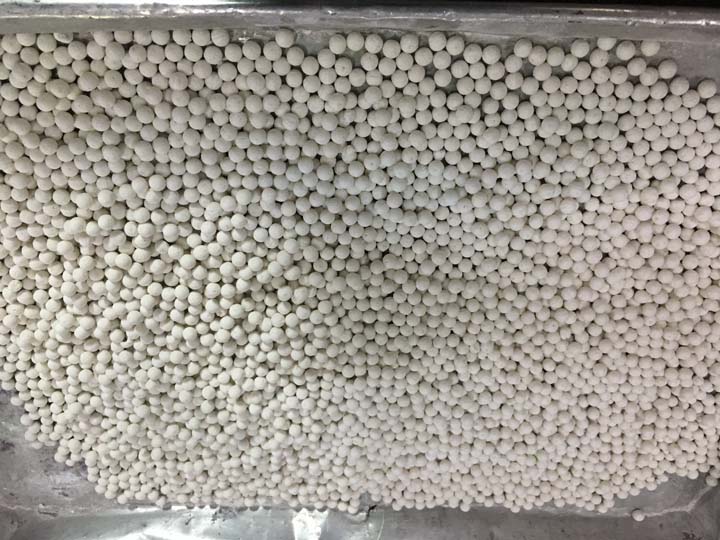 In addition to these obvious phenomena, we now have more authoritative data. According to data released by the Osaka Customs on the 19th, in the first half of 2019 (January to June), Japan's tapioca pearl imports reached 4,471 tons, which is 4.3 times the same period last year; the import value reached 1.5 billion yen, which was 5.7 times the same period of last year.
Both the amount of boba balls pearl imports and the value reached the highest in history. Among imported milk tea pearls, pearls from Taiwan accounted for 85.8%, in addition to boba tea pearls from Thailand, Malaysia and other countries.
The reasons for large consumption of tapioca pearls in Japan
Japanese people like to eat all kinds of desserts, so pearl milk tea is so popular. In addition, most of Japanese people are highly creative in cooking, therefore, Japanese consumers' enthusiasm for cassava pearls has long dissatisfied with the normal operation of pearl and milk tea. A series of tapioca pearl-themed foods, such as pearl shaved ice, pearl ramen, and pearl miso soup, have appeared in many Japanese people's table.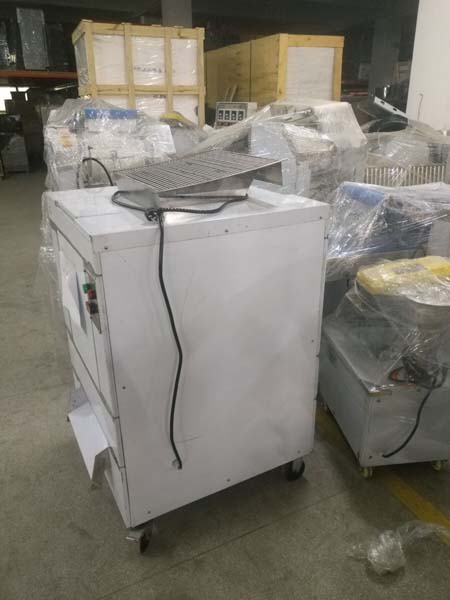 How to deal with the Japan's domestic tapioca pearls shortage—tapioca pearls making machine
According to statistics, in 2019, our factory has exported more than 100 tapioca pearl making machines to Japan. And 90% of these customers use this efficient machine for mass production of cassava pearls. Some of these customers opened milk tea shops, and some opened factories specializing in foods such as tapioca balls and sweet dumplings. These commercial boba balls maker machines will bring huge economic benefits to investors who invest in cassava pearl production.