Boba pearl making machine, also known as commercial boba maker, is a very popular food processing machine in our factory. This boba maker machine can be used to make milk tea pearls and sweet dumplings of various sizes. Recently, we have exported two boba pearl making machines to America.
How does Boba pearl making machine work?
The commercial boba maker has a compact structure, high processing efficiency, and strong practicability. It is a piece of ideal equipment for many beverage shops and milk tea shops.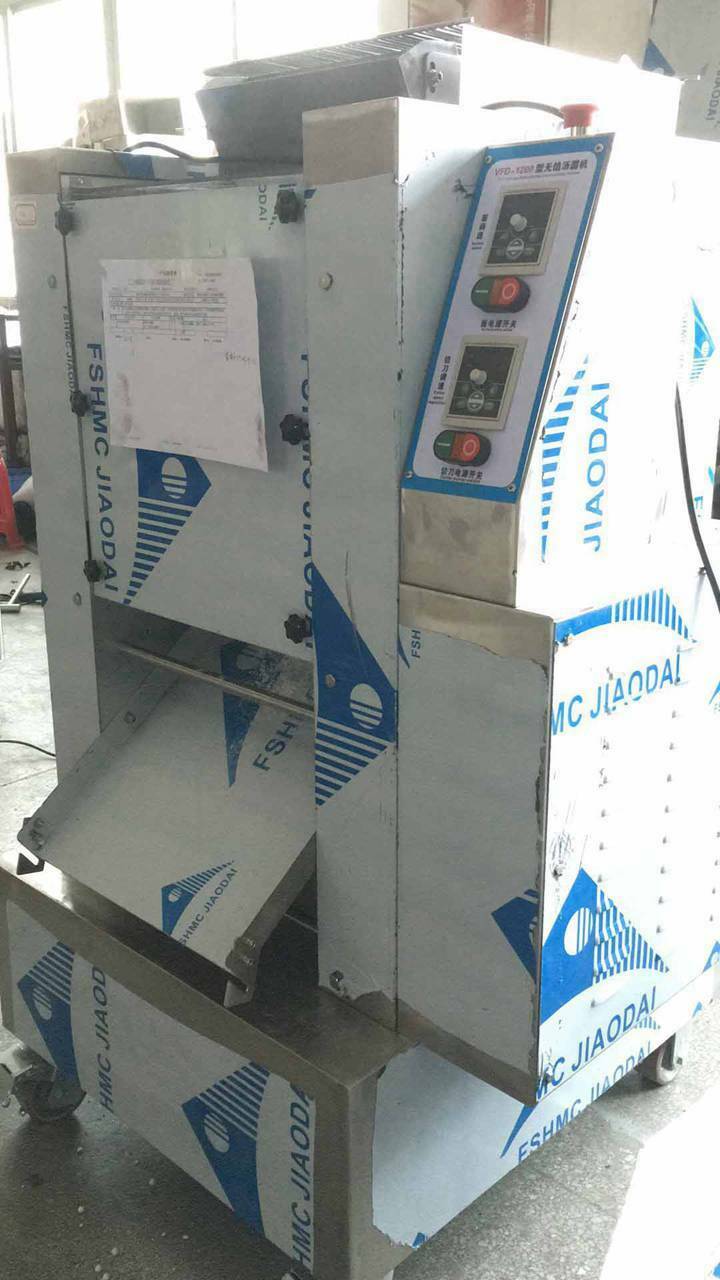 Before using this machine to process milk tea pearls, we must first put the raw materials into the dough mixer to mix and stir, and mix the raw materials into a uniform consistency dough.
Then put the dough into the feeding port of the boba pearl making machine, which can automatically cut and roll the dough into balls. It should be noted that each model of this machine can only make one size of boba pearls.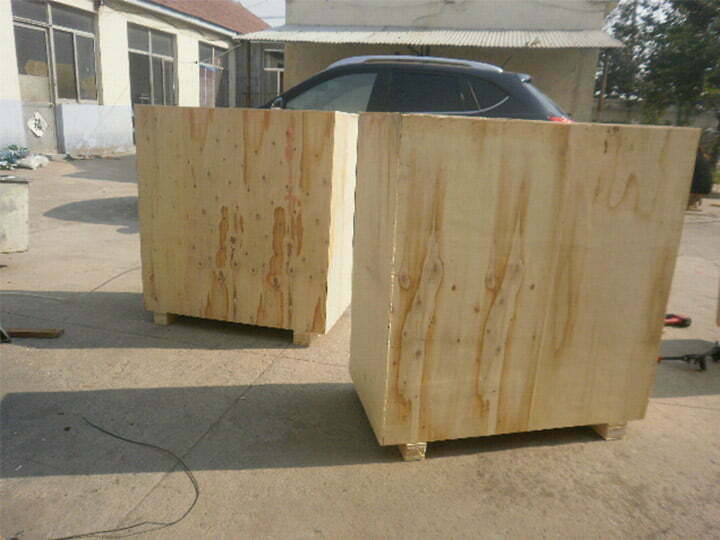 Details of the America order for commercial boba pearl making machine
The American customer has a three-year-old milk tea shop in his local area. He used to buy boba pearls from a processing plant and add them to the milk tea he bought to sell. Until he understood that the method of making boba pearls is not complicated, he decided to buy boba pearl making machine to make and sell boba pearls.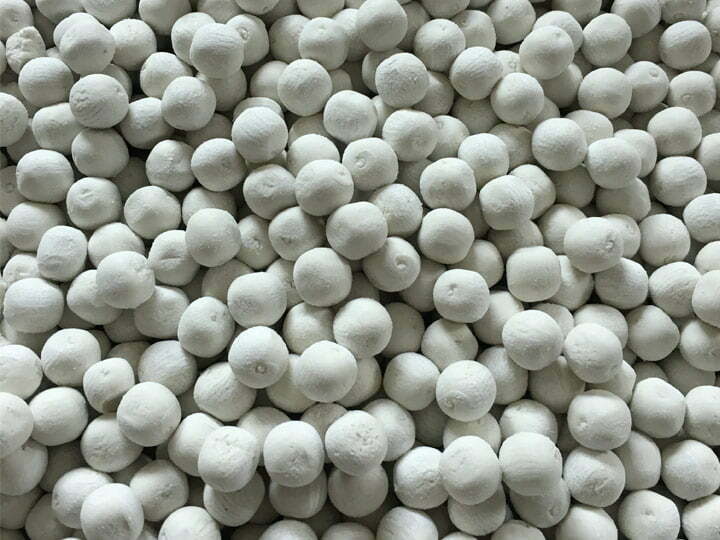 This American customer mainly wanted to make boba pearls with a diameter of 6mm, and the output requirement was about 50kg/h. Our sales manager recommended him a suitable model TZ-1200 according to his requirements. Since the customer's local voltage is 110v, we have specially customized the machine for the customer to suit his local voltage.