Peanut brittle, as a crispy snack, is popular in many countries, such as Malaysia, the Philippines, China, the United States, Canada, UAE, Pakistan, etc. Commercial processing of peanut candy brittle bars requires the help of the peanut brittle processing machines. The main production process includes peanut baking, boiled caramel, peanut candy mixing, peanut brittle bars molding and cutting, cooling, and packaging. Recently, our factory exported 200kg/h peanut brittle machine to Canada.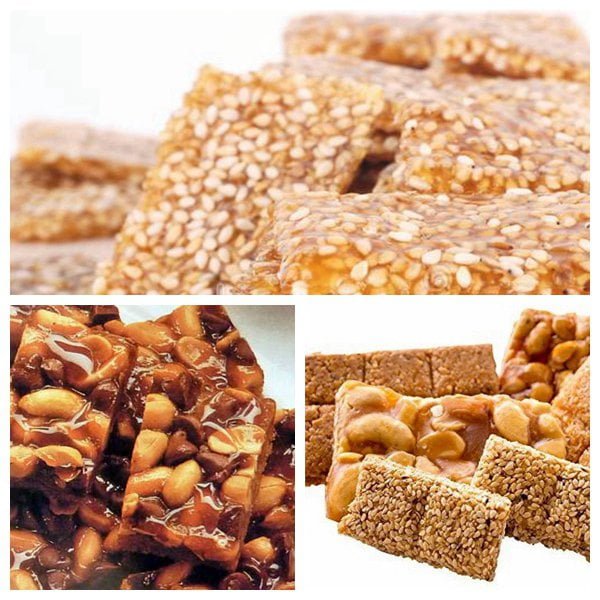 Why choose the peanut brittle production business in Canada?
As people pay more and more attention to healthy lives, a healthy diet has become more important. The main ingredients of peanut brittle are various nuts, such as peanuts, sesame seeds, walnuts, almonds, caramel, etc. It is rich in various nutrients and has a crisp taste, so it is very popular.
Peanut brittle tastes good, but its processing is not simple, especially hand-made peanut candy is time-consuming and laborious. Hand-made peanut candy usually takes half a day to make 50kg of finished peanut brittle, and the processing efficiency is very low. The use of commercial peanut candy machines to process peanut candy and sesame brittle can not only ensure the taste of food but also improve processing efficiency.
Nowadays, in many European and American countries, the processing of peanut candy has basically adopted factory production. Therefore, the demand for commercial peanut brittle machines in the United States, Canada, and other countries is still quite large.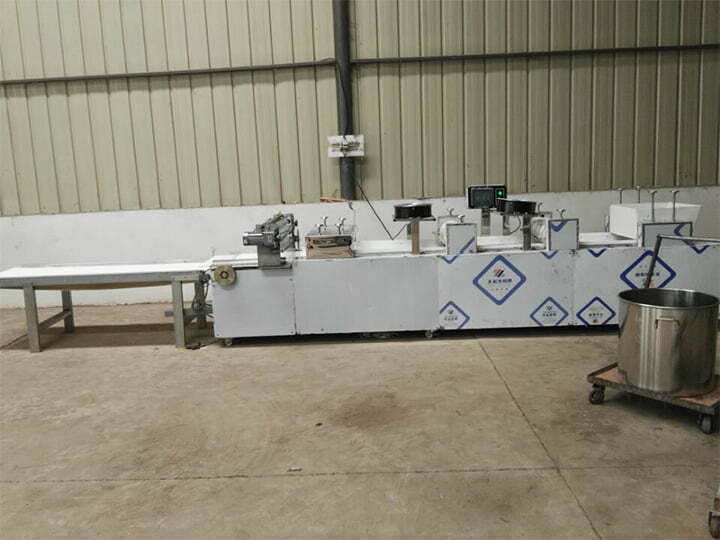 Details of the Canada order of peanut brittle machines
The Canadian customer has been operating a small food processing plant for 2 years, mainly processing local specialty foods. With the expansion of the production scale, the customer decided to add more food types to his factory. After conducting a market survey, the customer found that nutritious peanut candy bars are a kind of snack with high market demand, so he decided to produce this food.
We originally recommended a complete peanut brittle production line to the Canadian customer, with an output of about 300kg/h. However, the customer stated that his factory has already purchased peanut roasting equipment and a jacketed cooking pot, so we re-made a new quotation and new peanut sugar processing plan for the customer.
Since the peanut candy needs to be fully stirred by a mixer before being shaped and cut, we recommend that the customer purchase an automatic mixer instead of manual mixing. Finally, we recommended a peanut brittle cutting machine and an automatic mixer machine with a capacity of 200kg/h to the Canadian customer.