There are many types of commercial black garlic makers, large or small types are all available in the market. Customers can choose according to the actual production needs. As more and more people understand the great food value and health value of black garlic, many investors have started to invest in black garlic fermentation equipment for large-scale production of black garlic. Our high-efficiency black garlic making machine has been exported to many countries in recent years, such as Japan, Philippines, Thailand, USA, Mexico, etc.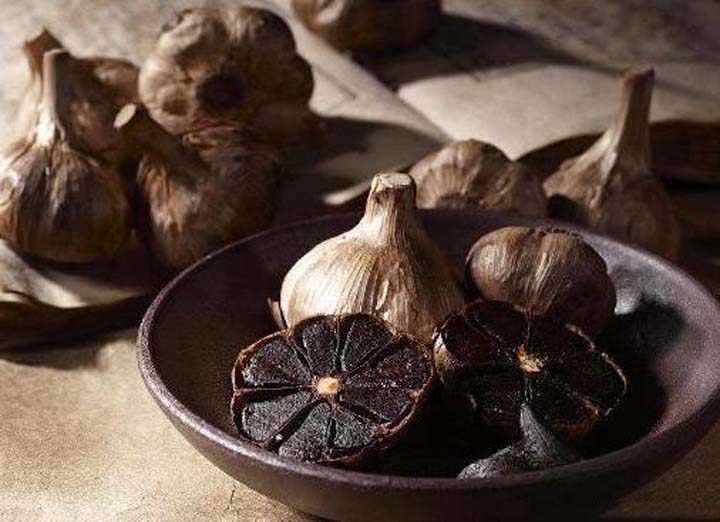 What are the practical effects of eating black garlic?
Black garlic contains a certain amount of allicin. Many people have shown through some scientific experiments that eating black garlic can kill bacteria. In addition, the content of three high substances in the human body can be reduced by ingesting allicin, which also includes the content of triacylglycerol. In addition, animal experiments have proved that eating black garlic has certain preventive effects on tumor diseases such as esophageal cancer, gastric cancer, and breast cancer.
The black garlic can promote your appetite so that it can make you more fond of eating and increase your meal intake. Using black garlic as a healthy meal can reduce the intake of high-salt and oily pickles, and serve two purposes. Eating black garlic products can enhance the body's immunity, remove free radicals from the body, and prevent various cardiovascular and cerebrovascular diseases.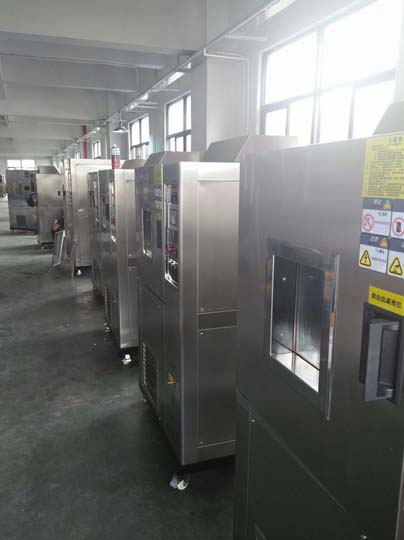 Why so many orders were taken for black garlic making machines?
Black garlic originated in Japan, and its nutritional value is recognized as "black gold" in food. It has been selling well in Japan, Singapore, Hong Kong, and other Southeast Asian countries for many years, and even spread to Europe. Ordinary garlic is the initial state of black garlic. All black garlic is fermented in a black garlic fermentation tank with fresh high-quality raw garlic with skins for 60 to 90 days to complete.
The food culture of most Southeast Asian countries is very developed, and various flavors are famous internationally. Therefore, Thailand, Vietnam, Malaysia, and other countries consume much more black garlic than many European countries. The black garlic machine can carry out large-scale black garlic production, which can not only meet market demand but also bring huge economic income for investors.