As the most practical automatic cooking equipment in modern times, the steam jacketed kettle cooker is very popular in the market today, and 80% of food processing plants will buy it. The steam jacketed kettle, electric jacketed cooker, and gas-type jacketed cooking port manufactured by our factory are often exported to many countries, such as the United States, Australia, the Philippines, Russia, Sri Lanka, etc. Recently, we have once again exported a 300L steam jacketed kettle to the Philippines.
Taizy factory has been researching and manufacturing jacketed kettle cooker for many years and has accumulated a lot of customer feedback and export experience. Moreover, we continue to improve and upgrade our equipment according to the characteristics of customers' needs to make it more energy-efficient and efficient.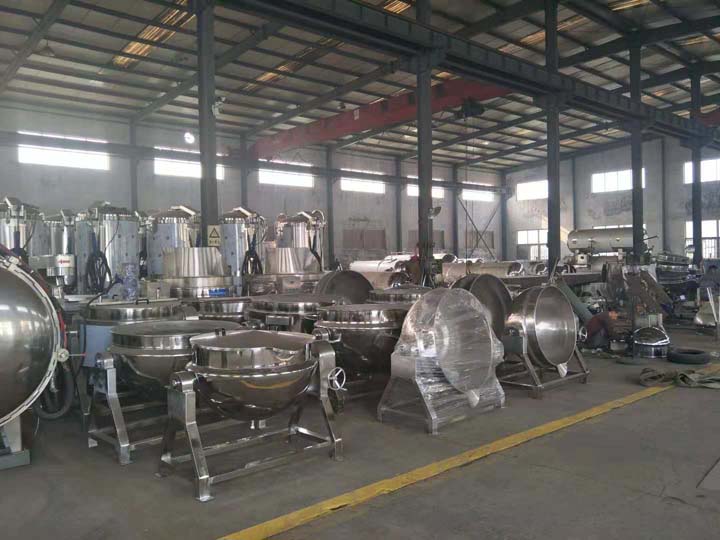 Our factory not only produces steam-jacketed kettles but also develops a series of jacketed cookers with different heating methods, such as electric heating jacketed pot and gas heating jacketed kettle. In addition, a jacketed kettle with a mixer or agitator is also a hot selling product in our factory.
Details about the steam jacketed kettle for the Philippines
The Filipino client has a medium-sized restaurant that mainly processes local cuisine. His restaurant often processes fish soup, and the demand for this fish soup is very large, so he decided to buy the cooking equipment to process fish soup. After understanding the customer's needs, our sales manager recommended an electrically heated jacketed kettle and a gas-heated jacketed kettle.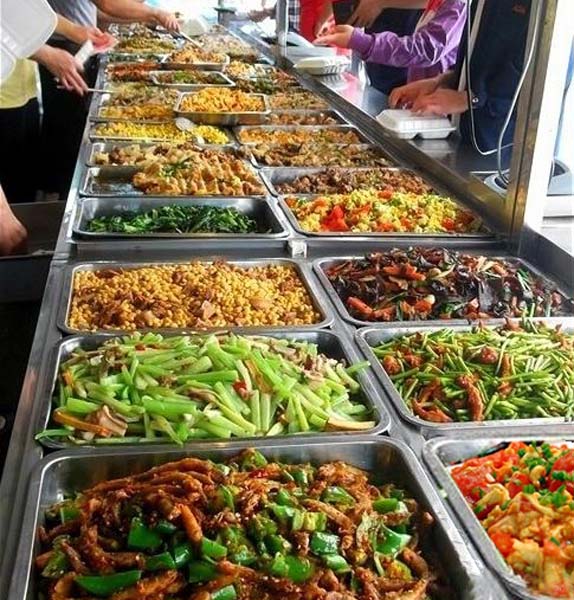 The customer stated that his restaurant has a small boiler and asked if we can use steam for heating. We quickly replied to him and recommended a suitable 300L steam jacketed kettle cooker to him. After confirming the details of the machine, such as whether to add a mixing shaft and lid, the Filipino customer decided to buy our machine.