With the recent rise in temperature, various types of ice cream products are becoming more and more popular with consumers. Especially hard ice creams that can be made into various shapes is more popular in the market. Recently, the five words "hot ice cream" entered the public's eyes in an instant, which caused a sales storm at home and abroad. Even Starbucks, which operates coffee, also introduced a new type of hard ice cream freezer, a commercial hard ice cream machine, to make all kinds of ice cream products.
The reasons that the hard ice cream freezers are selling well
From a consumer perspective
The main consumers of ice cream are: from children as young as one or two to teenagers who are seventeen or eighteen years old, they all love ice cream. In addition, there are secondary consumer groups, such as white-collar workers who have finished their work, they will also enjoy hard ice cream after work, eliminating the tiredness and sultry of their workday, and at the same time as their reward after work.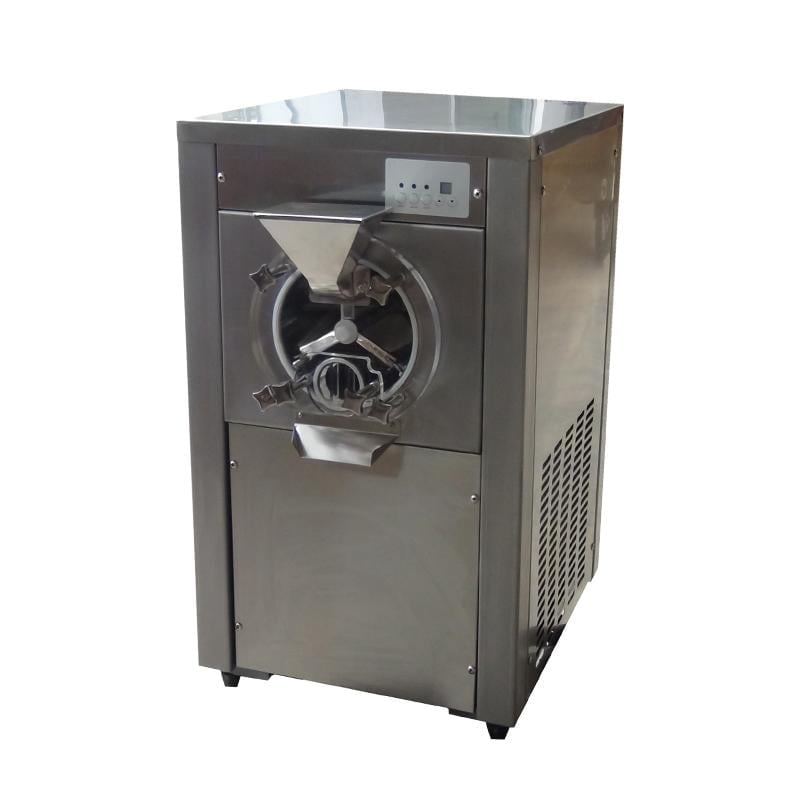 In addition, parents also enjoy ice cream because children like to eat it, and sometimes parents eat ice cream when the weather is hot. Therefore, the hard ice cream freezer not only meets consumers' huge demand for ice cream but also makes consumers more sticky with ice cream products.
From the manufacturer's perspective
Our shop hard ice cream machine has gained high popularity in the Japanese market. Shuliy machinery's hard ice cream freezers have made many investors who want to sell cold beverage products see new opportunities. The emergence of hard ice cream machines has made the ice cream products on the market more diversified and diversified, increasing consumer demand for ice cream.
In terms of operation, hard ice cream freezers have a small footprint and are easy to operate. There are not many limiting factors. They can quickly meet consumers' demand for ice cream and thus achieve effective management methods.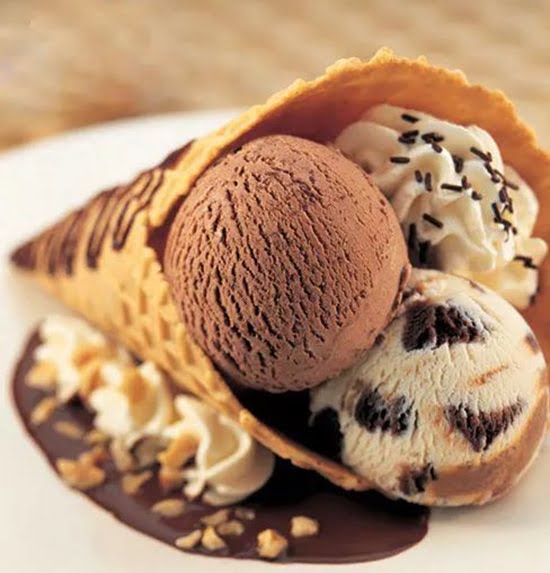 From the machine itself perspective
Since the development of the hard ice cream freezer, it has become indispensable processing equipment on the market. At present, all industries need to use ice cream as a supplement, so ice cream has a very stable sales group.
Hard ice cream freezer has a simple structure, beautiful appearance, high production efficiency, and easy to use. It is very suitable for small and medium-sized cold drink shops, bakeries, coffee shops, and fast-food restaurants. From all perspectives, hard ice cream machines will be the operating targets of many enterprises and manufacturers in the future market. The future development has great potential and the prospect is very promising.