The edible corn tortilla is now common in many countries in North and South America. Especially in Mexico, corn tortilla has been consumed for centuries. Nowadays, processing corn tortilla is no longer limited to hand-made but can be mass-produced using a commercial corn tortilla machine. Recently, we exported a commercial corn tortilla maker to Mexico. This tortilla maker machine can produce corn tortillas of various sizes and thicknesses, with output ranging from 200pcs/h to 700pcs/h.
Why are corn tortillas popular in Mexico?
The Mexican tortillas are usually round pancakes, mainly made with various types of cornflour. Today, there are also many tortillas made from wheat flour. By far, white and yellow tortillas are the most common.
Tortillas originated in Mexico before the Columbus period and have been a staple food in North and Central American cultures. In all such cultures, it predates the alternative wheat flour version of cornflour (tortilla or tortilla) because wheat was not grown in the Americas before European colonization.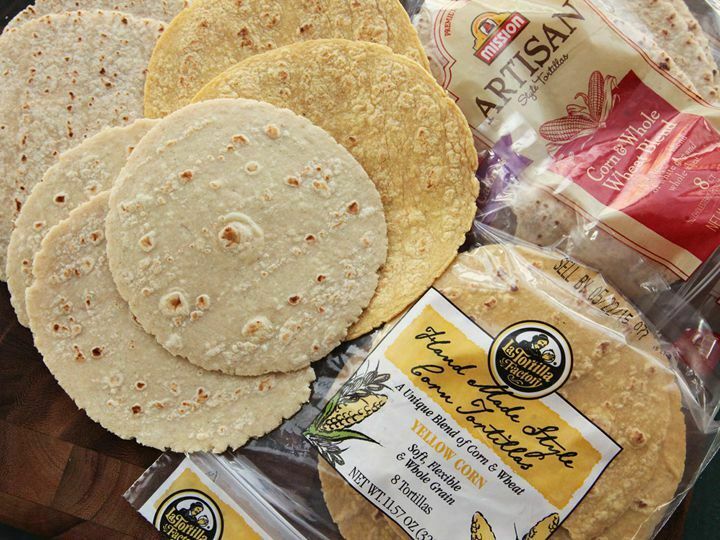 Tortillas are very common in Mexico because corn is the most grown crop in Mexico. For centuries, corn has been a staple food in Mexico. Therefore, Mexico has many types of food processed from corn. And corn tortillas are the most typical.
Commercial corn tortilla machine features
The commercial corn tortilla machine can replace the manual processing of corn tortillas of different specifications. The machine has the functions of automatically cutting dough, pressing the dough, baking tortillas, and cooling tortillas.
The commercial tortilla maker is made of food-grade stainless steel, which is strong and durable. In addition, the machine can not only use electric heating, but also gas heating, and the production efficiency is very high.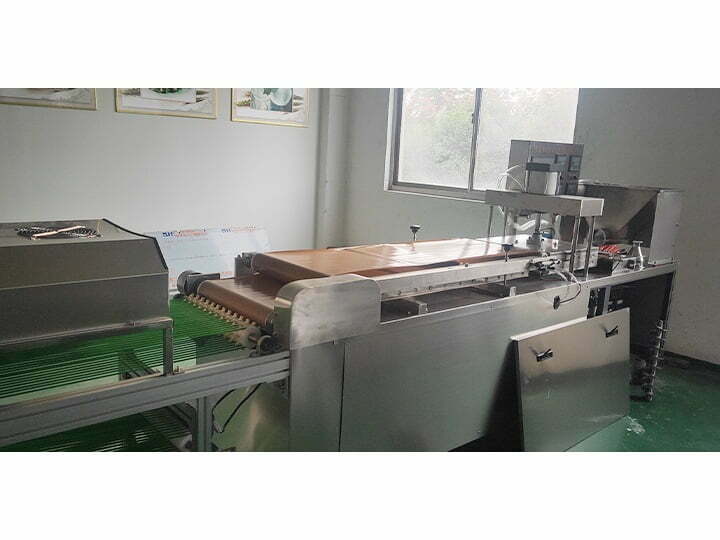 Details of the Mexico order of corn tortilla machine
The Mexican customer had a medium-scale visit in the local area, mainly processing various traditional Mexican food. They have always used hand-made corn tortillas to produce tortillas. However, due to the good business, there are many customers who eat tortillas, and the efficiency of handmade tortillas is too low to meet their needs.
Therefore, the customer decided to purchase corn tortilla machines to produce tortillas. But the Mexican customer did not find a manufacturer that can produce commercial corn tortilla machines in his country, so he chose to import a tortilla maker machine.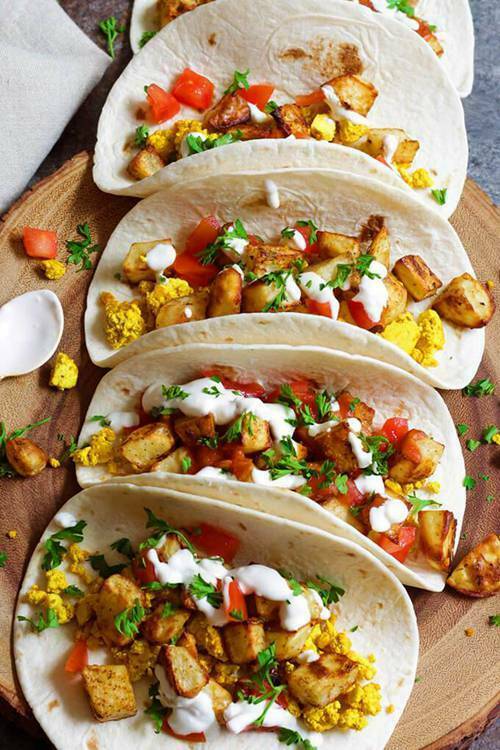 Soon, he found our food machine website and found a machine that can make corn tortillas. So the Mexican customer quickly contacted us and asked us to send him a quote for the machine.  After we provided detailed machine quotations, parameters, instructions for use, and other information, the Mexican customer finally chose to order a corn tortilla machine from our factory.