Cassava garri is very popular in many Africa countries such as Nigeria, Cameroon and so on, where the cassava is widely planted. Cassava flour and garri can also be called tapioca flour which is a kind of starch extracted from the roots of tropical plants. This plant belongs to the family of fennel, which is the same family as ramie and rubber. The prepared cassava flour will be transparent after being heated and cooked, and the taste is elastic.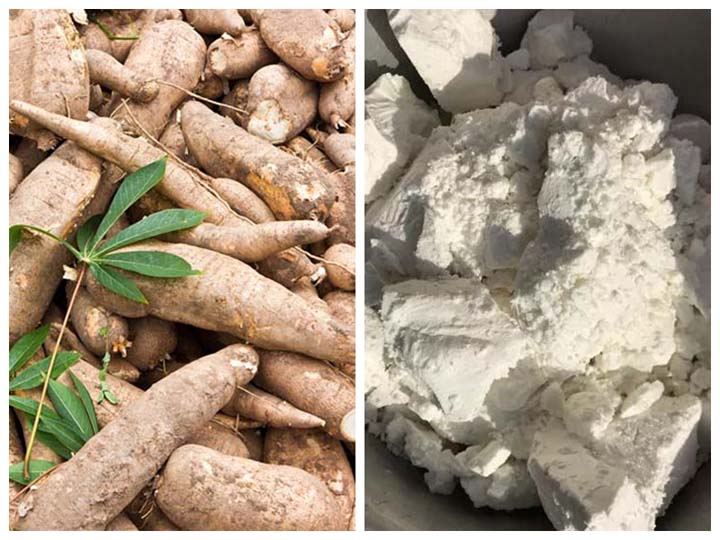 Why choose Taizy Garri processing line?
Nigeria and many other Africa countries are our main market for selling the garri making machine. And each year, we can get many orders of these cassava processing machines with different working capacities. Why so many Africa friends choose Taizy machines? Here we summarized some special advantages of our garri processing machines and will explain to you why our machines are so popular.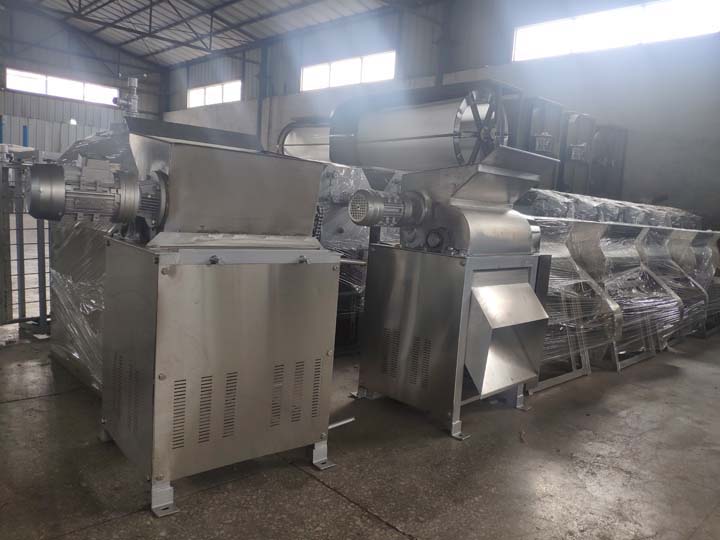 1. Wide applications of the cassava garri in Nigeria
The use of cassava flour products is very common in most Africa countries. It can be said that cassava is the daily staple food of these countries, and cassava is usually processed into various foods. The cassava garri is often consumed as the main meal in the form of dough or a thin porridge. Both are prepared in the household by mixing dry Garri with hot or cold water and cooking and are served with soup or stew.
Edible cassava roots are rich in starch, which is an important raw material for many pharmaceutical and food industries, and important raw material for the development of biomass resources. The fresh starch content of cassava root is generally 24%-32%, the dry starch content is about 73%-83%, and the tapioca starch has two forms of branched-chain and amylose, of which amylose accounts for about 17%, and amylopectin accounts for 83%.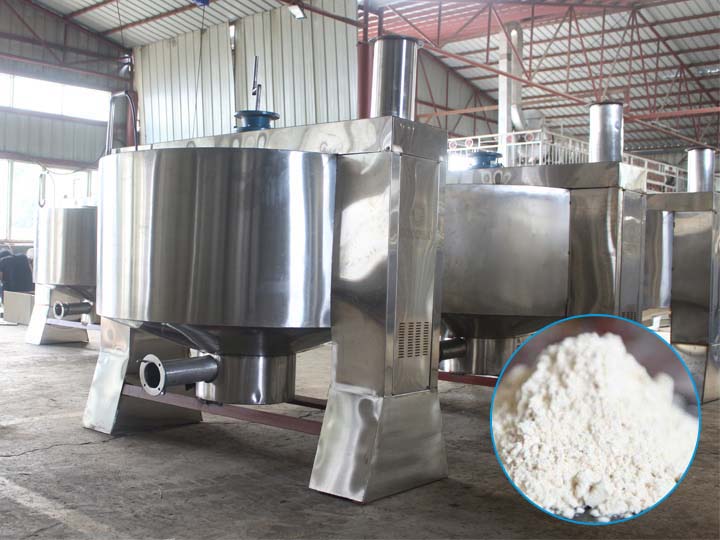 2. Advanced garri processing craft
Taizy food machinery has been the professional machinery manufacturer and supplier for almost 10 years so that we have much precious experience for supporting our customers the best garri processing machines with good prices. The whole set of garri production equipment is mainly composed of the cassava washing and peeling machine, cassava grinder, hydraulic dewatering machine, garri fryer, and garri packaging machine.
The modern Taizy garri production line refers to the production line that using modern advanced garri processing equipment to process cassava into garri. Compared with traditional garri machines, it has the advantages of short processing time, clean garri processing environment, highly automatic, higher final garri quality and low waste rate.